FUN TO ORDER
Find your favorite cake and just add to cart! You can message us at any time with questions regarding any custom options!
EASY TO CHECKOUT
Next, head over to checkout to complete your purchase! We accept all major credit cards, and we also accept Venmo!
YOUR CAKE IS IN THE OVEN
Once we receive your order, you will receive an email confirmation + more information on how to schedule your pickup. Can you taste your cake already?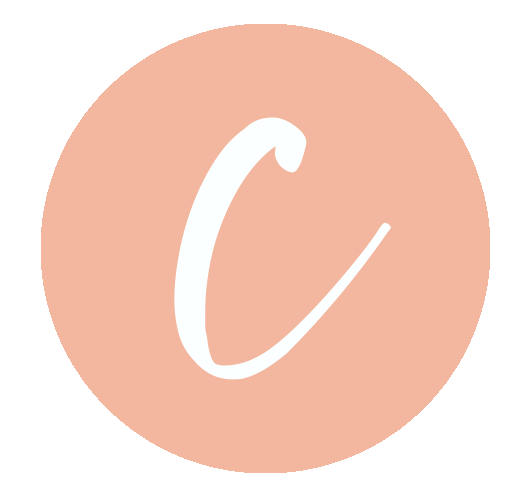 spread the sweetness
Made to order, fresh out of the oven with lots of homemade love + sweetness as the main recipe, Cakes by Cec has been spreading sweetness all over Miami helping you celebrate life's sweet moments since 2019.
more about cec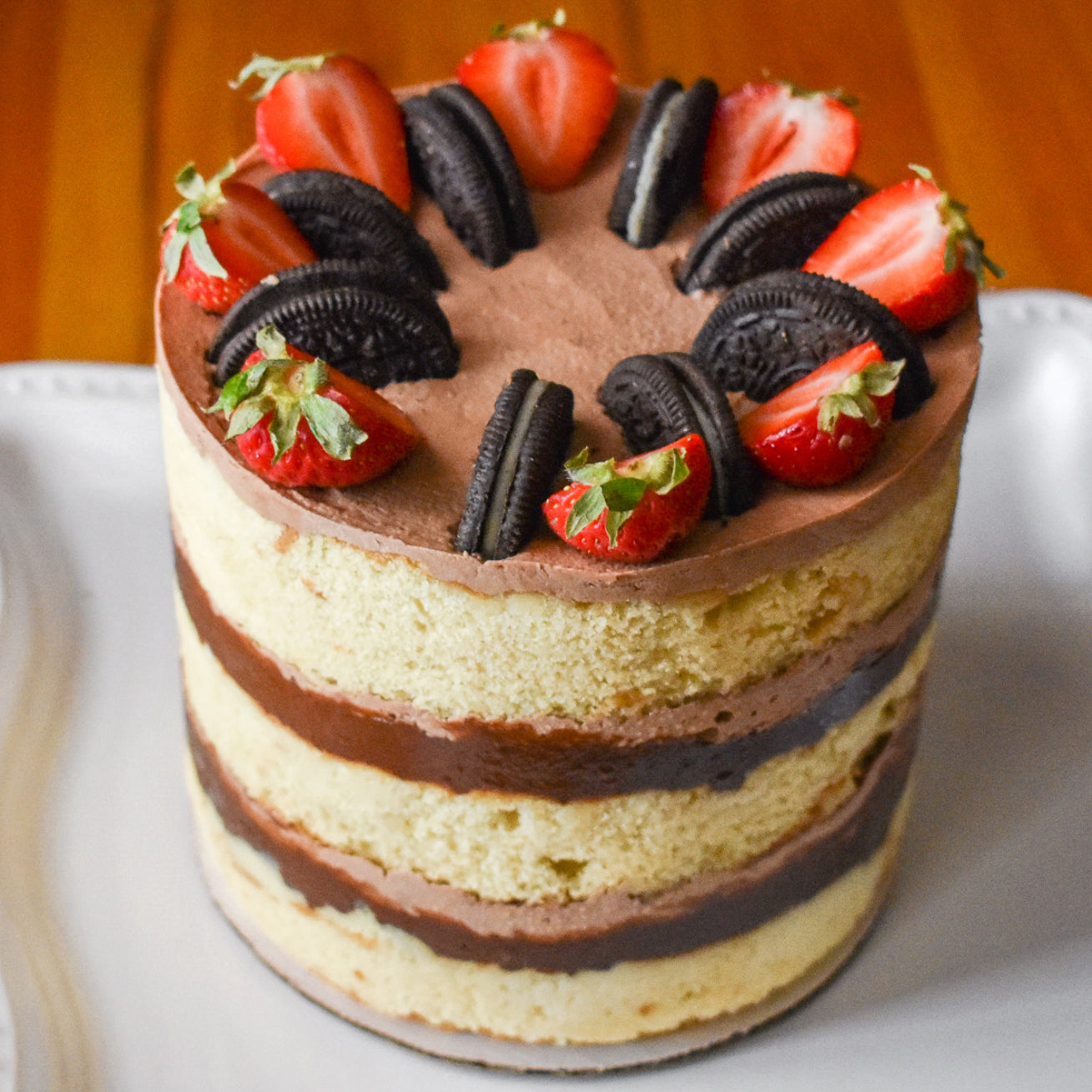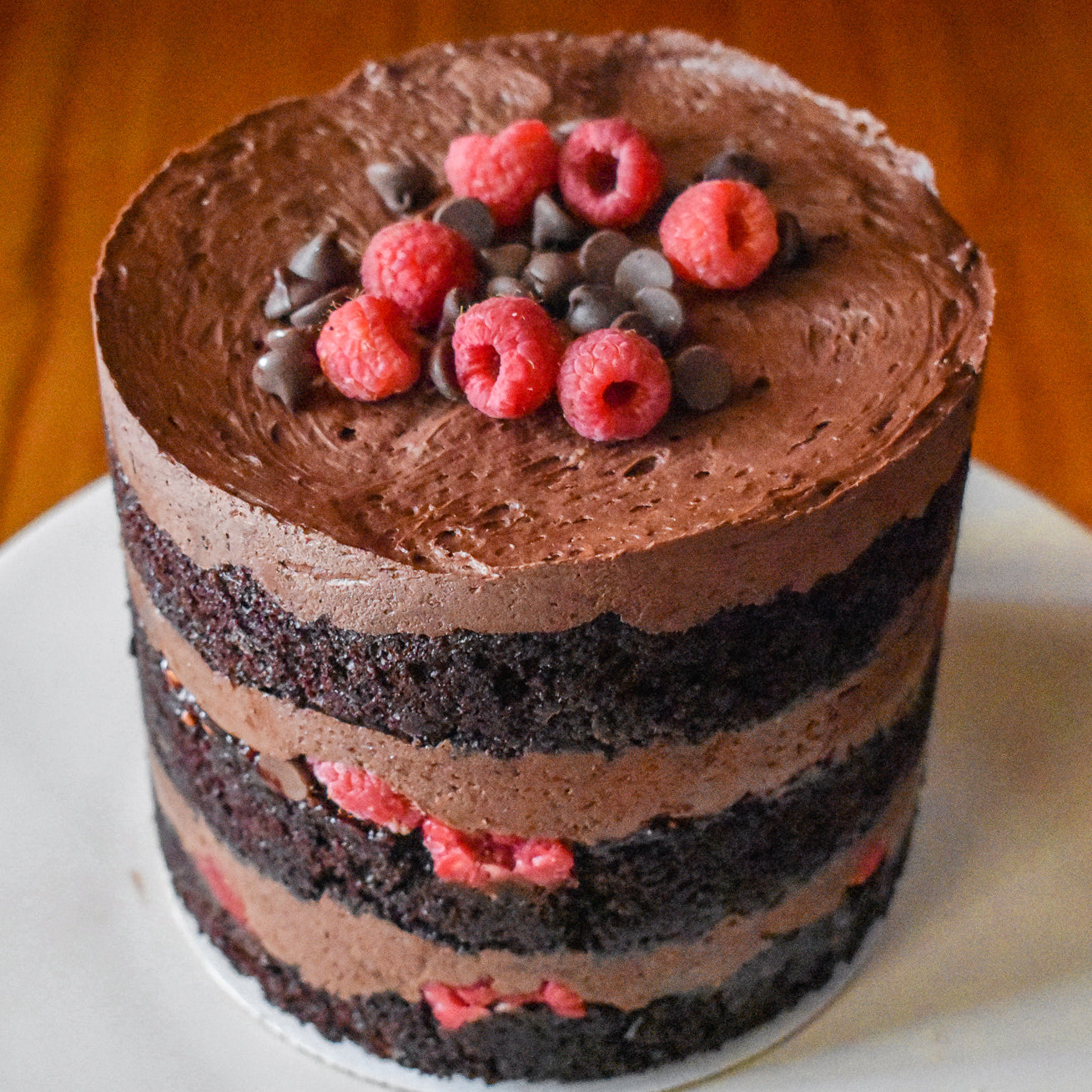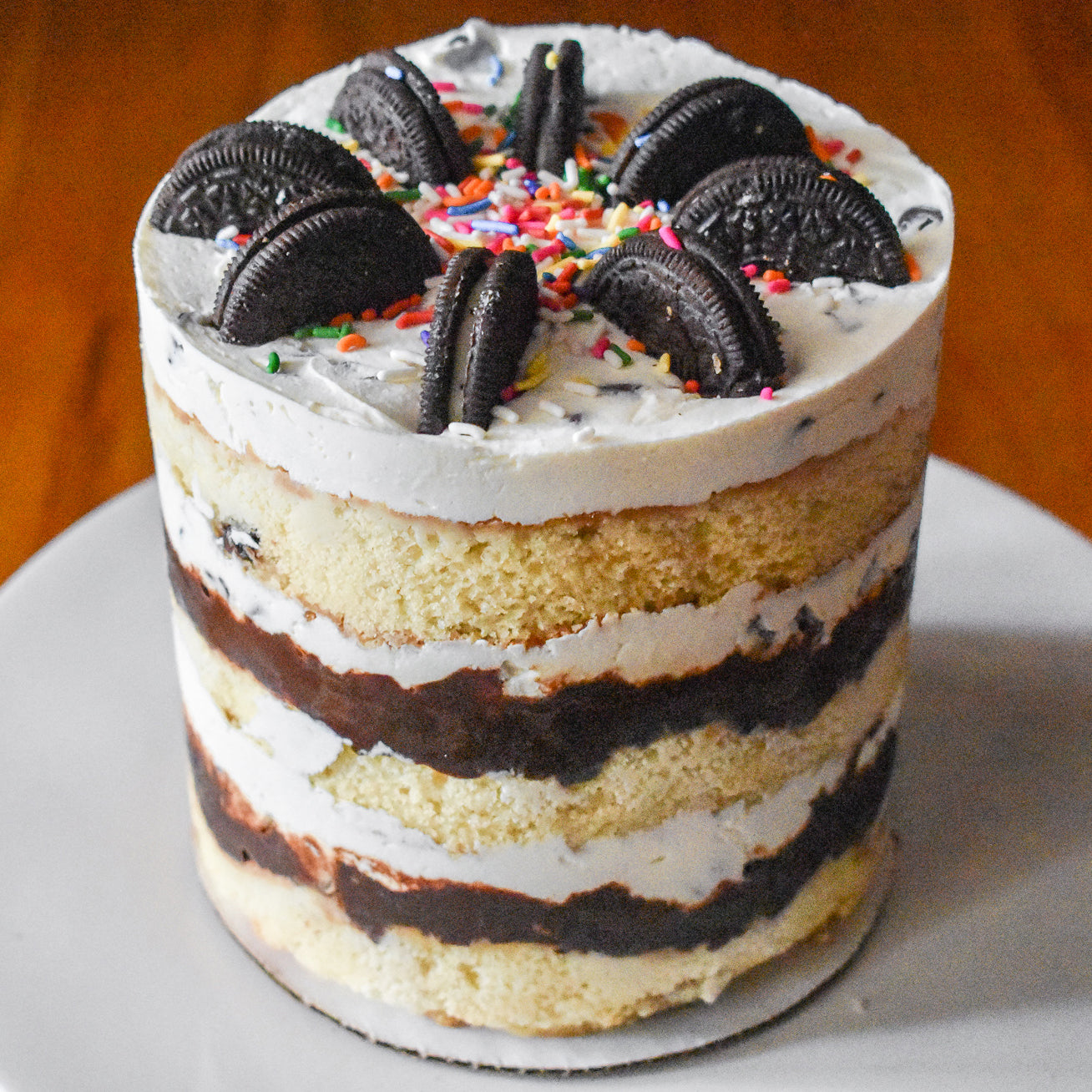 Looking for a combination of flavors that you don't see? Cakes by Cec has your back with our custom feature! Here, you can combine any cake base, frosting, filling, and crunch layer you'd like! Let your taste buds run wild.
How to build it: First, pick your cake base. Then, pick your combination of frosting/filling. And add the final crunch by picking your crunch center/toppings.
I decided to order a dozen heart treats for a brunch I was hosting and Cecily went above and beyond to cater to all my needs. My guests loved these treats that I used as party favors as to this day they still rave about how good and fresh those yummy heart treats were.
Cakes by Cec is BY FAR my favorite way to treat myself! No dessert is as delicious as her scrumptious cakes, and her guava flavored one is OUT OF THIS WORLD. What I love the most about cakes by Cec is not only her cakes, but all the love she puts into them!
Cakes by Cec always hits it out of the park! Coming from a girl that's tried every flavor, I can tell you that each one is incredibly delicious in its own way! Always my #1 order for every party or get together!
I'm not a sweets person but these cakes are to die for! I could seriously eat an entire cake, definitely the best in Miami!
These cakes are so delicious that it's impossible to pick a favorite!! Whatever you're craving, Cec has got you covered! No celebration would be complete without a cakesbycec!
Guys, two words. DARK CHOCOLATE. Although I'm can't say those 2 words yet, I sure can eat a whole cake by myself!!
I'm usually not a big cake person but Cakes by Cec are not your usual cakes!!!! The different layers add so much texture and deliciousness that it's like eating a cookie, cake, and pie all at once. My favorites have to be dulce de leche and key lime! but honestly every time I try a new one it becomes my favorite :)
Life's Sweet Moments
Baby Showers, Gender Reveals, Birthdays, Graduations, or Just Because ... CAKE is always a good idea!